2021 The 5th International Conference on Telecommunications and Communication Engineering (ICTCE) will be held virtually during December 10-12, 2021.
ICTCE focus on advanced research topics in the field of telecommunications and communication engineering with both wireless and optical technologies. Those advanced topics including the topics of emerging technologies of wireless communication and networks, optical communications, information and network security, internet of things, etc. Those advanced research topics are taking the lead and representing the trend of the recent academic research in the field of communications and networking. It is expected that the collection and discussion of the research papers with those advanced topics at ICTCE conference, will further promote high standard academic research in the field and make a significant contribution to the development of economics and human society.
We hope this conference and its proceedings will offer the attendees and the readers a good opportunity to explore the state-of-the art developments and future directions of research on these topics.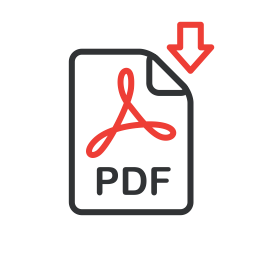 Call for Paper | Invitation Letter (Chinese)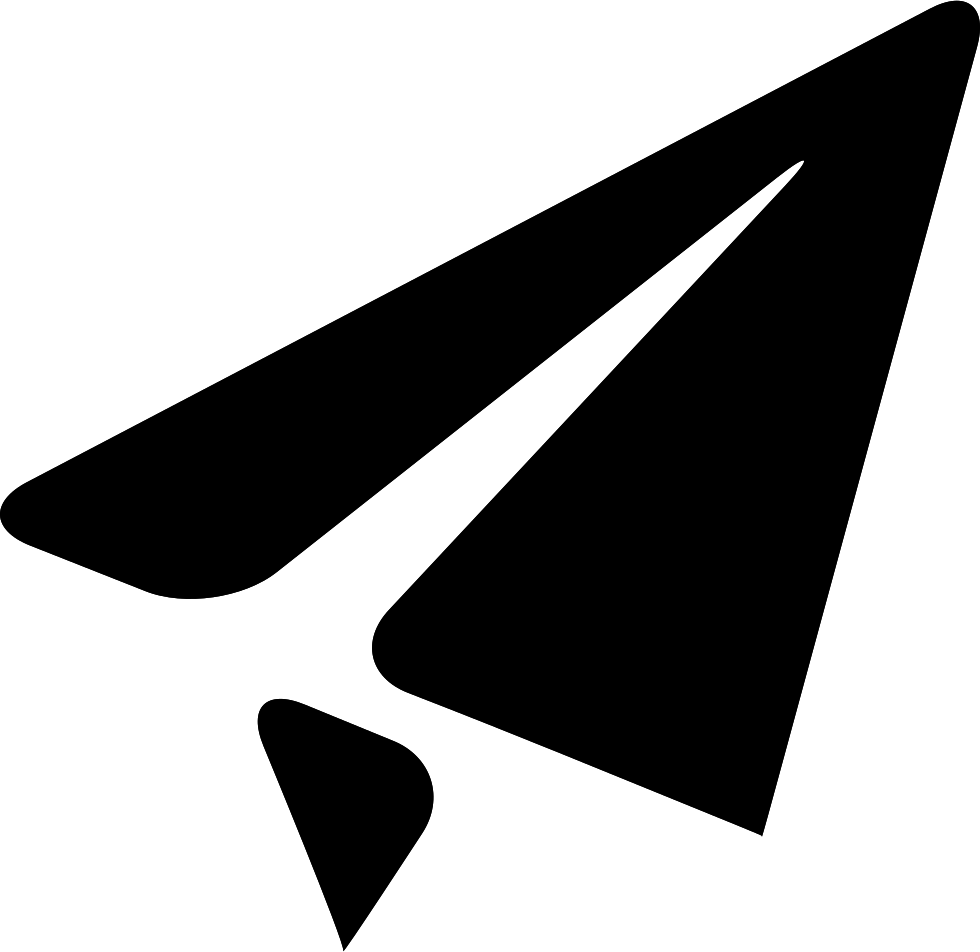 Submit your paper via http://confsys.iconf.org/submission/ictce2021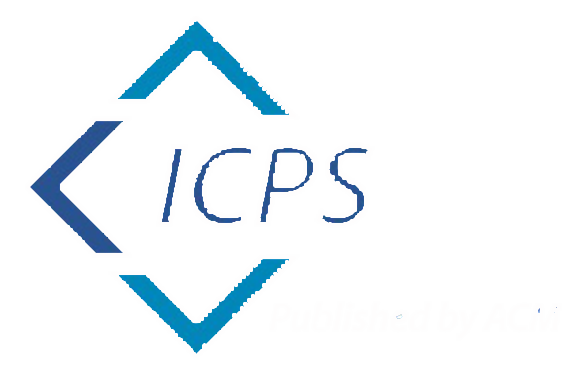 Accepted and presented full papers will be published by

ACM conference proceedings

, which will be submitted to major indexing, such as Ei Compendex, Scopus, etc.
ICTCE 2020, Lecture Notes in Electrical Engineering (ISBN: 978-981-16-5692-7), Ei Compendex, Scopus.
ICTCE 2019, ACM (ISBN: 978-1-4503-7180-3), Ei Compendex, Scopus.
ICTCE 2018, ACM (ISBN: 978-1-4503-6585-7), Ei Compendex, Scopus.
ICTCE 2017, ACM (ISBN: 978-1-4503-5315-1), Ei Compendex & Scopus.
Know more about submission, click here.