2020 The 4th International Conference on Telecommunications and Communication Engineering (ICTCE 2020) will be take place at Singapore during December 4-6, 2020. This conference will address diverse topics related to recent trends and progress made in the field of Telecommunications and Communication Engineering.
The integration of the telecommunication and application is the major trend in information technology. Of course this trend is the conventional one from decades, but the importance is further emphasized in the road to IoT era. The IoT society, where everything broadcasts the information and everything uses them and the efficiency of everyday life, industry, economic activity and so on is approaching soon there. For the telecommunication engineering, high-speed communications, big capacity, mobilizing, and seamless communications are developing rapidly. On the contrary in the application side, AI, big data technology, self-driving, telemedicine or tele education are also developed. However, the true of development is brought by the deep understand of both the telecommunication and application technologies and the innovative challenge.
We hope this conference and its Proceedings will offer the attendees and the readers a good opportunity to explore the state-of-the art developments and future directions of research on these topics.
Authors are invited to submit their contributions that will be reviewed by a committee of prominent individuals who have made significant contributions in the areas of the conferences. In addition, prospective participants are welcome to attend and partake of the advantage offered by having the chance to intermingle with the authors in person.
We look forward to welcoming you at Singapore to discover this city.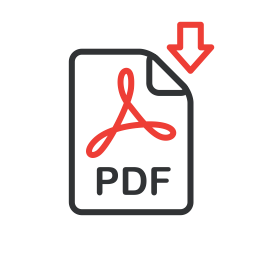 Call for Paper download