COVID-19 Update:
The organizing team is closely monitoring the development of the COVID-19 situation. The safety and well-being of all conference participants is our priority. If the circumstance is not good for sharing ideas, the conference will run as remote conference and the registration fees will be reduced. Accepted full papers will be published by Springer LNEE as scheduled.
2020 The 4th International Conference on Telecommunications and Communication Engineering (ICTCE 2020) will be take place at Singapore during December 4-6, 2020.
ICTCE focus on advanced research topics in the field of computer communication and networking. Those advanced topics including the topics of Emerging Technologies of Wireless Communication and Networks, 5G Wireless Communication and Networks, Information and Network Security, Internet of Things and Fog Computing. Those advanced research topics are taking the lead and representing the trend of the recent academic research in the field of computer communication and networking. It is expected that the collection and discussion of the research papers with those advanced topics at ICTCE conference, will further promote high standard academic research in the field and make a significant contribution to the development of economics and human society.
We hope this conference and its Proceedings will offer the attendees and the readers a good opportunity to explore the state-of-the art developments and future directions of research on these topics.
Authors are invited to submit their contributions that will be reviewed by a committee of prominent individuals who have made significant contributions in the areas of the conferences. In addition, prospective participants are welcome to attend and partake of the advantage offered by having the chance to intermingle with the authors in person.
We look forward to welcoming you at Singapore to discover this city.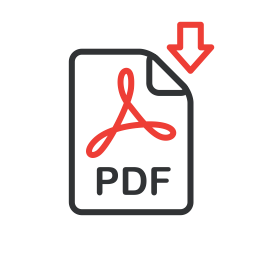 Call for Paper download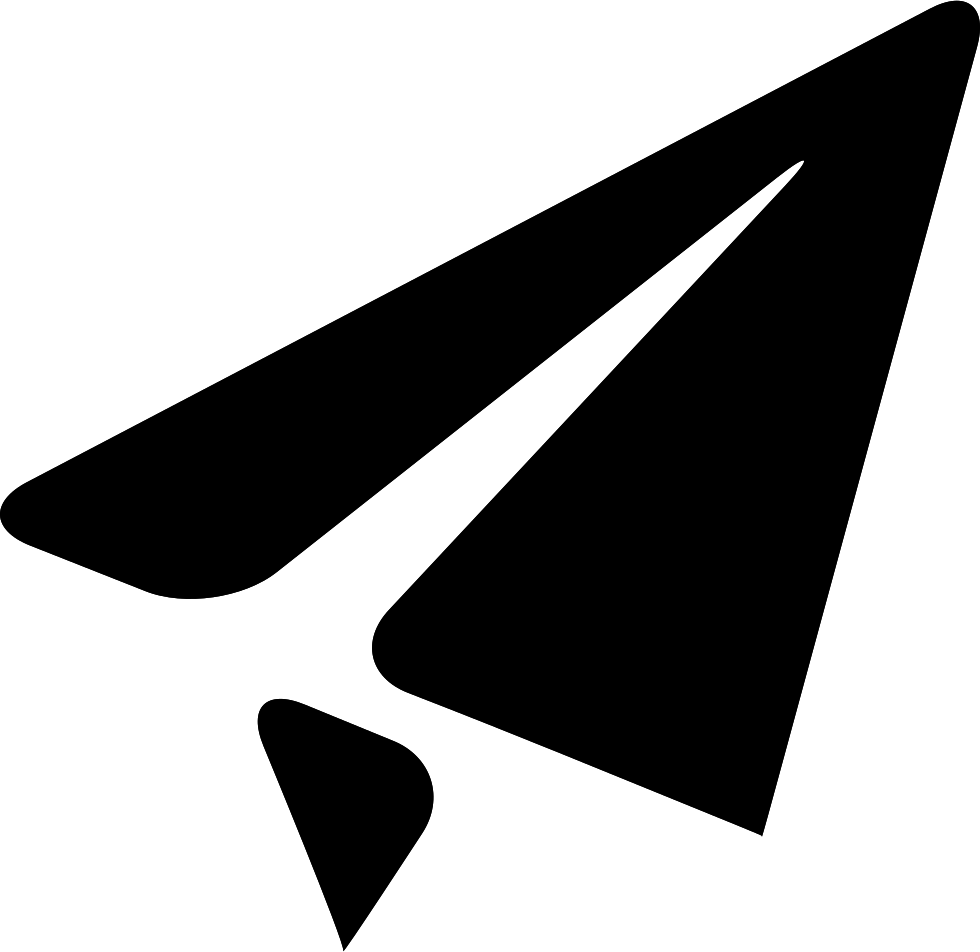 Submit your paper via http://www.easychair.org/conferences/?conf=ictce2020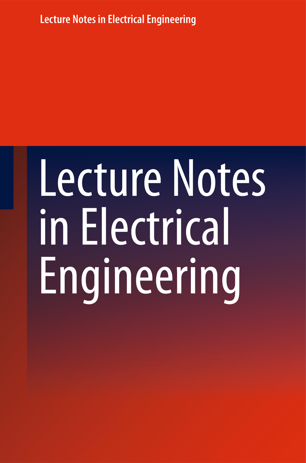 Springer LNEE volumes are submitted to ISI Proceedings, EI-Compendex, SCOPUS, MetaPress, Web of Science and Springerlink
Know more about submission, click here.